In December I helped put together a surprise bridal shower for Alisha with a hot cocoa bar. Shauna was shocked that I could set it up in less than 10 minutes; that's where my 6 party planning must-haves come into play. Having a tried and true supply list and a general idea of how to set up a table means that I can spend more time being creative and making the display look pretty.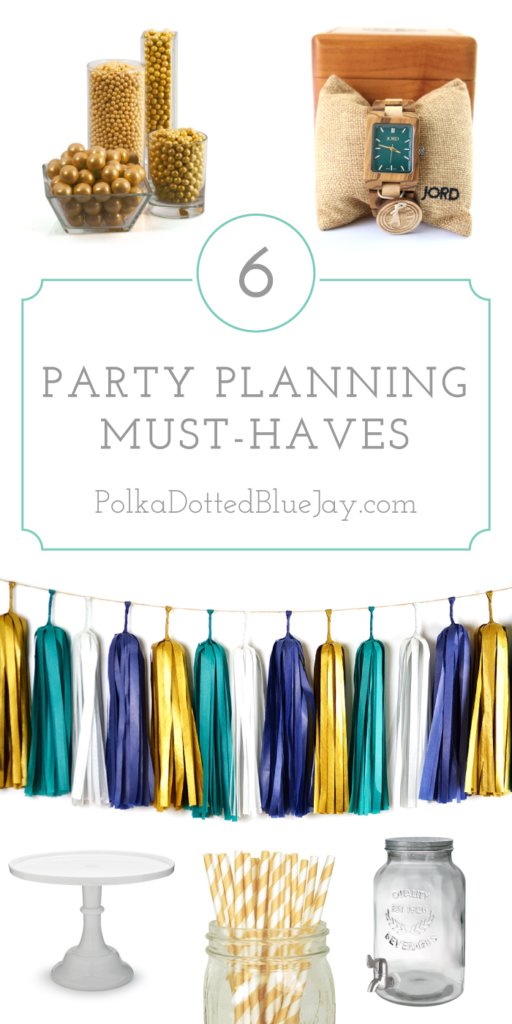 Party planning doesn't have to cost a lot of money or take hours to set up a table. A good supply list, some creativity, and punctuality are all you need. I would love to hear your tried and true party tips in the comments; do you use the same 6 party planning must-haves?
As an added bonus, here is an opportunity to win a $25-$100 gift card towards a Jord watch for yourself!
Fill out the entry form HERE 
This giveaway ends on 2/26/17 at 11:59 pm. The winning gift card must be used by 4/30/17
Please follow and like us: