Hi friends! I can't believe it is almost time to celebrate the new year! Didn't we just celebrate the beginning of 2017?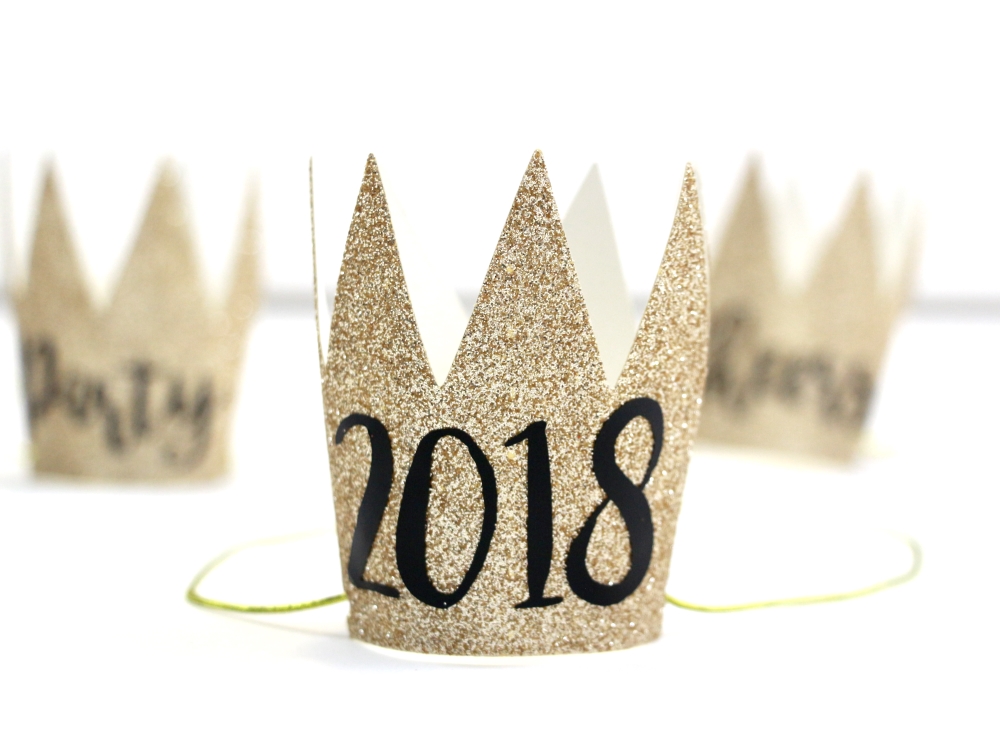 I created these custom New Year's Eve Party Crowns using simple supplies and I am sharing all the details over on Love The Day. I am also sharing ways to make this fun project with or without a cutting machine.
How will you be celebrating the new year? May it be full of craft projects and glitter!
Please follow and like us: