I received Everyday Detox c/o Blogging for Books for my honest review in 2015 but misplaced it in the hustle and bustle of wedding planning and moving twice in less than six months.

Well, I unearthed it last week and decided to try a new dinner recipe over the weekend. Houston and I thumbed through the book a few times reading the recipes and admiring the beautiful food photography – seriously, those photos are enough to make my mouth water. I am the type of person who goes into a restaurant and orders my meal from the photos on the menu, so this was perfect for me. Seeing a plate of something is automatically more appealing to me than having to just read about it.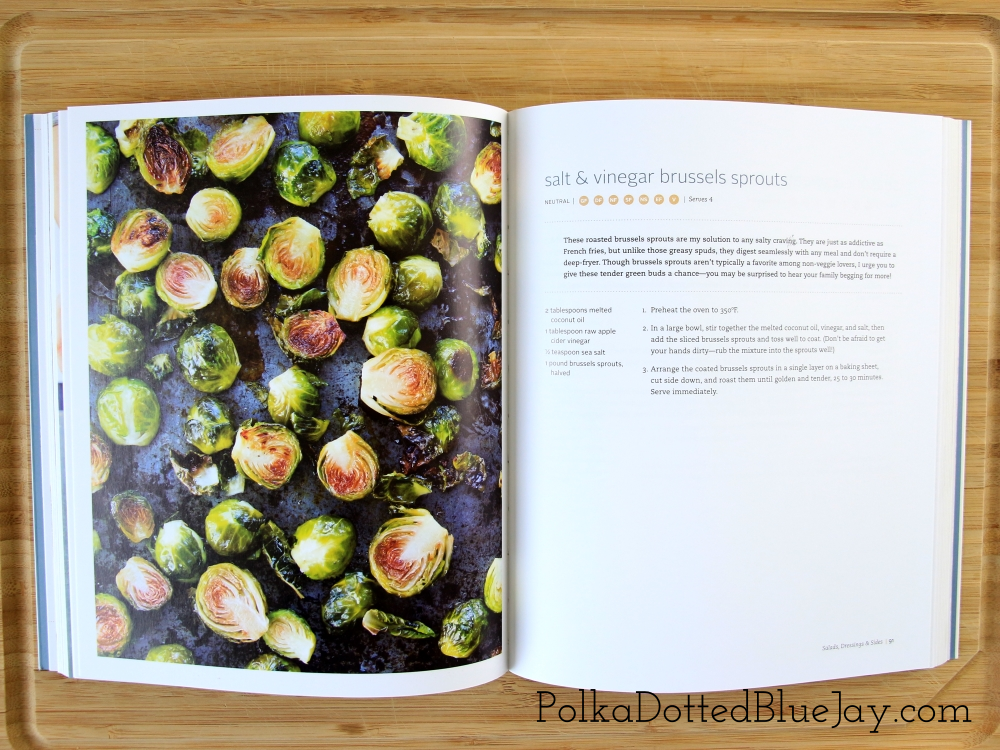 Now, if you know me and my picky eating tendencies, you know that trying new recipes or foods can be stressful. We decided to try the cauliflower pizza (the cover recipe) since we had watched "The Worst Cooks in America" make them the night before on television. Also, I like cauliflower and we had already tried making cauliflower rice.
We totally cheated and purchased the pre-grated cauliflower from Costco because it was already the two pounds that the recipe called for and eliminated a whole bunch of chopping. Done and done.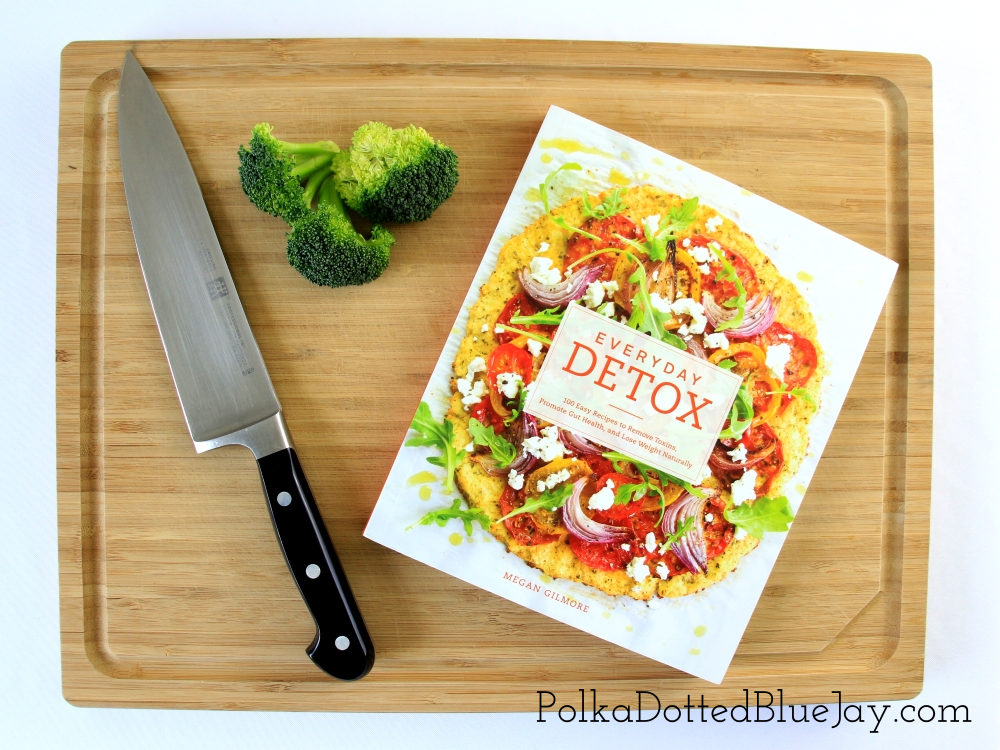 I wouldn't consider our pizza a complete failure, but it didn't look anything like the beautiful pizza on the cover of the book. A large part of that was because I didn't use parchment paper like the book said and my cauliflower crust stuck to the pan like crazy. We just scooped everything into a bowl and had a cauliflower pizza bowl instead.
I have enjoyed reading the health information in Everyday Detox as well. I like that it isn't just a recipe cookbook but a whole lot of information about gut health, what foods I should be eating together, and what combinations I should be avoiding. I am getting older and let's just say that my metabolism isn't what it used to be; for the first time in my life I am really having to watch what I eat and I love that some of these recipes sound delicious and would make good substitutes for some of my favorite and not-so-healthy foods.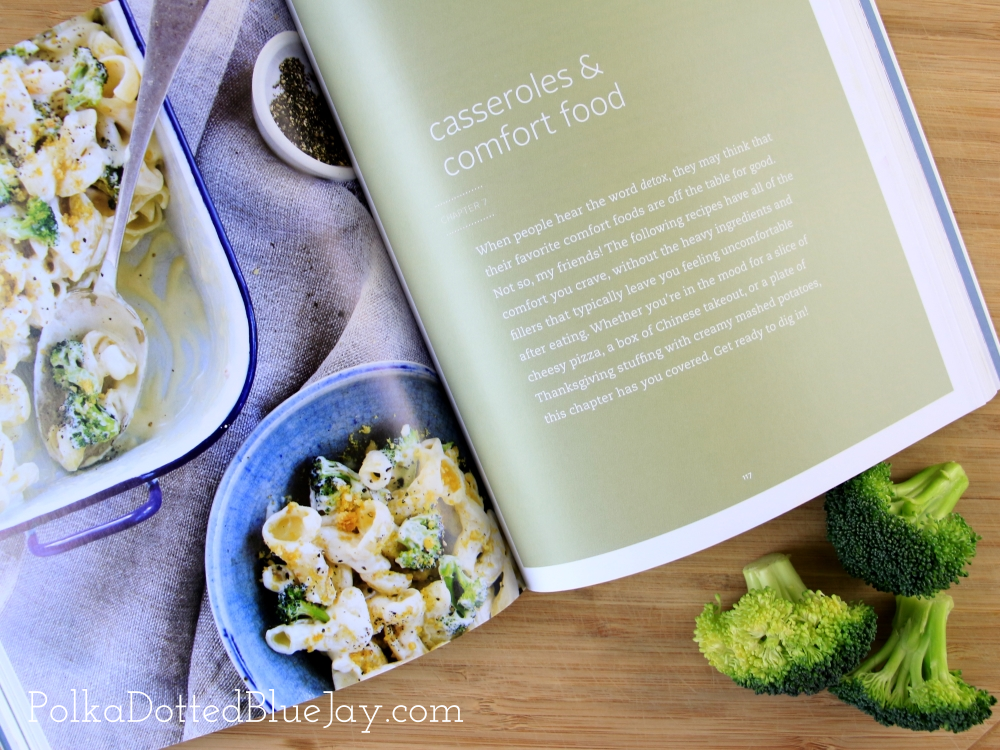 I can't wait to try making the pizza again as well as some other recipes from Everyday Detox.
Please follow and like us: