This shop has been compensated by Collective Bias, Inc. and its advertiser. All opinions are mine alone. #GiftAndShare #CollectiveBias The following content is intended for readers who are 21 or older.
Last year our house was in the middle of some renovations, so we didn't really decorate for the holidays. This year, we are busy soaking up the newborn snuggles with our baby boy, but I am determined to have some decorations up by the end of the month – an Instagram Mom needs to take some photos!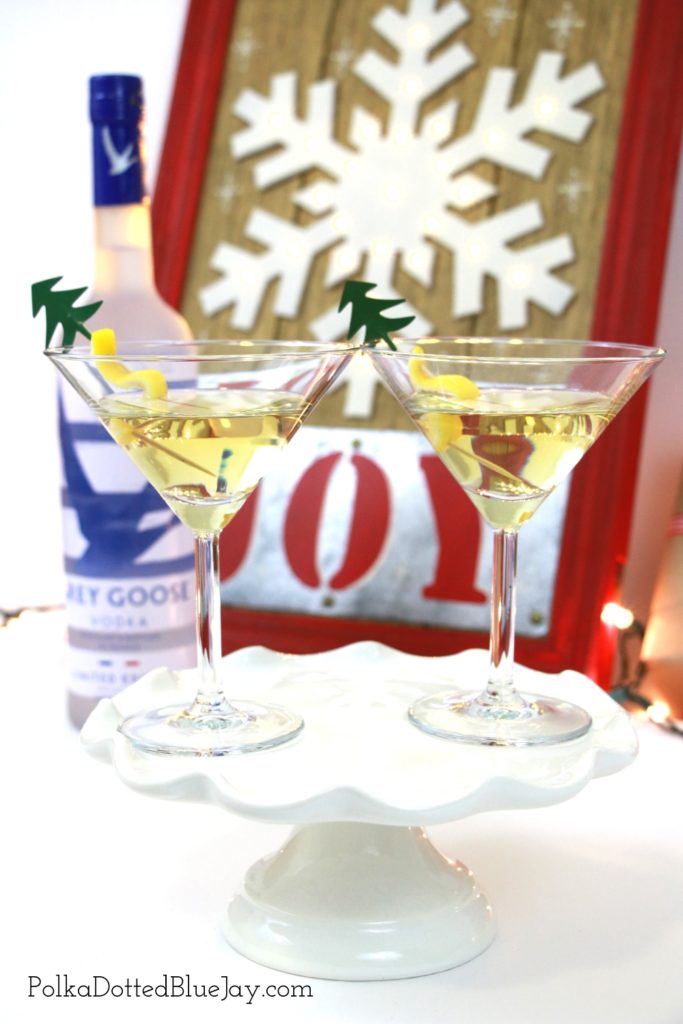 We have also had a lot of visitors coming to meet our little man and since most everyone has been bringing us meals, I am playing hostess by offering delicious cocktails to my guests. With the holidays upon us, I love having all the ingredients for a tasty cocktail on hand and ready to go.
At the top of my list: A Grey Goose Martini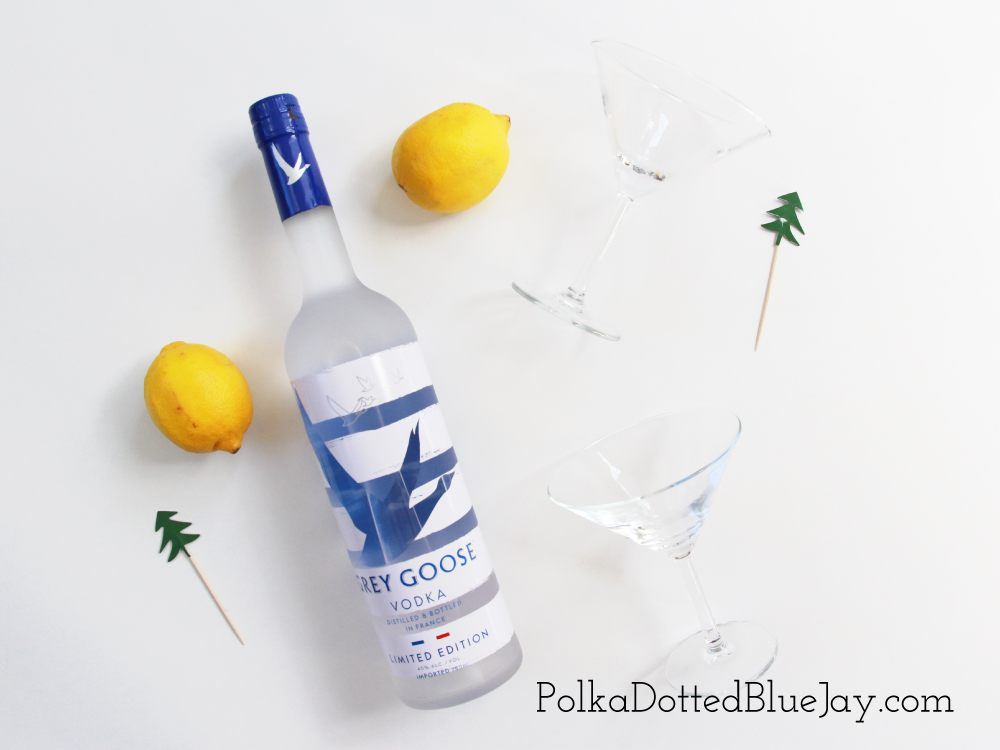 Ingredients:
2.5oz Grey Goose Vodka
1⁄2 oz Martini & Rossi Dry Vermouth
1 dash orange bitters
Lemon twist to garnish
Directions:
Build all ingredients in a mixing glass, top with cubed ice and stir. Fine strain into a chilled cocktail glass. Garnish with lemon.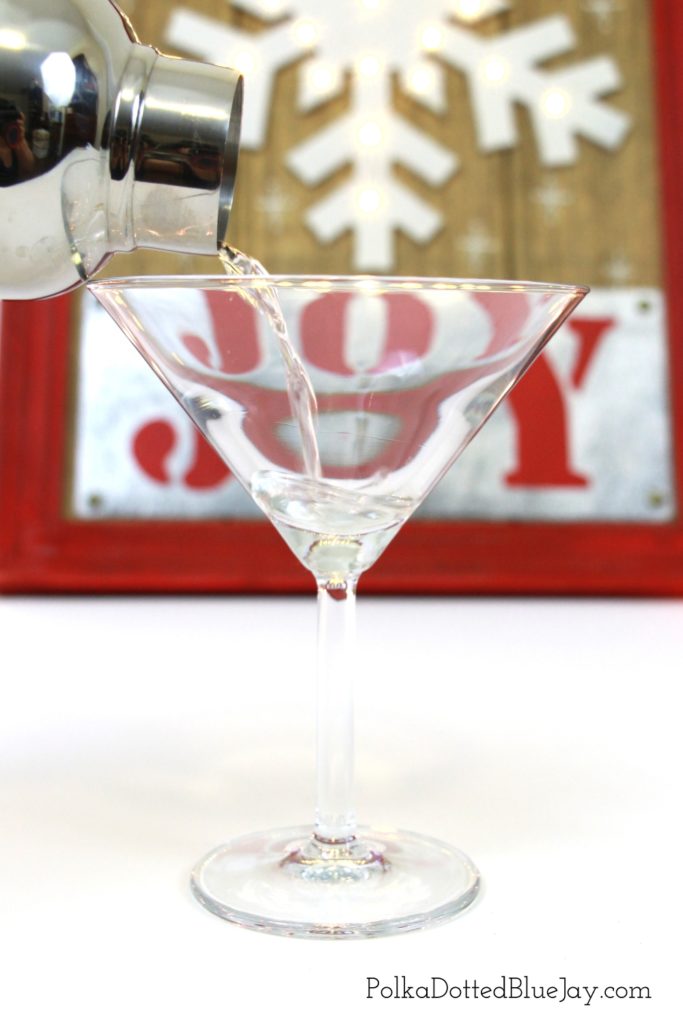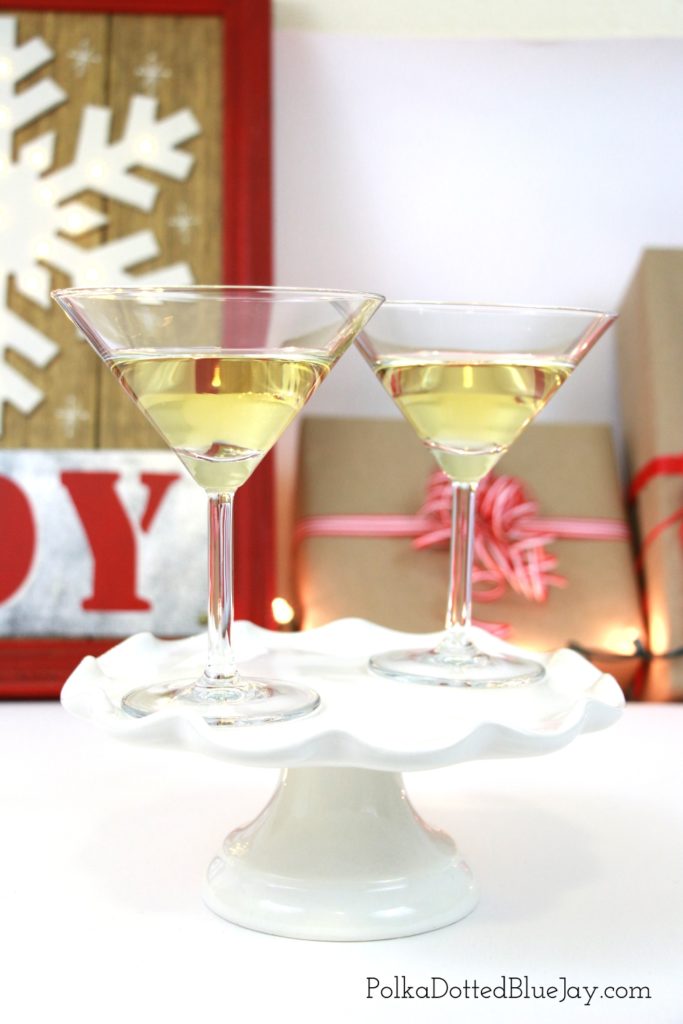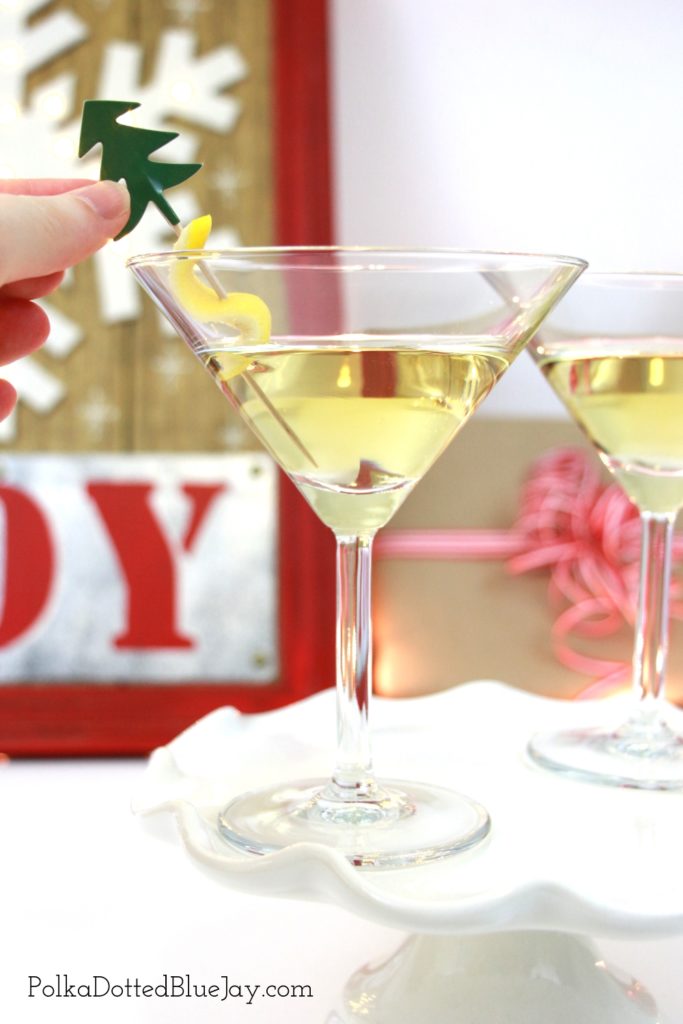 I also love giving Grey Goose Vodka at our holiday gift exchange. We play the game where you can "steal" a gift from another person and the Grey Goose Vodka gift set in festive packaging is sure to be a highly sought-after item this year. Grey Goose Vodka is a gift that can be shared instantly with friends and family. It is not just a gift you give, it's a gift you share and enjoy.
One of my favorite ways to dress up a cocktail is to use a festive swizzle stick or skewer to garnish my drink for a specific holiday. It is an easy way to make my cocktails feel fancy without taking a lot of time to put together. They also make a great gift addition to the Grey Goose Vodka gift set.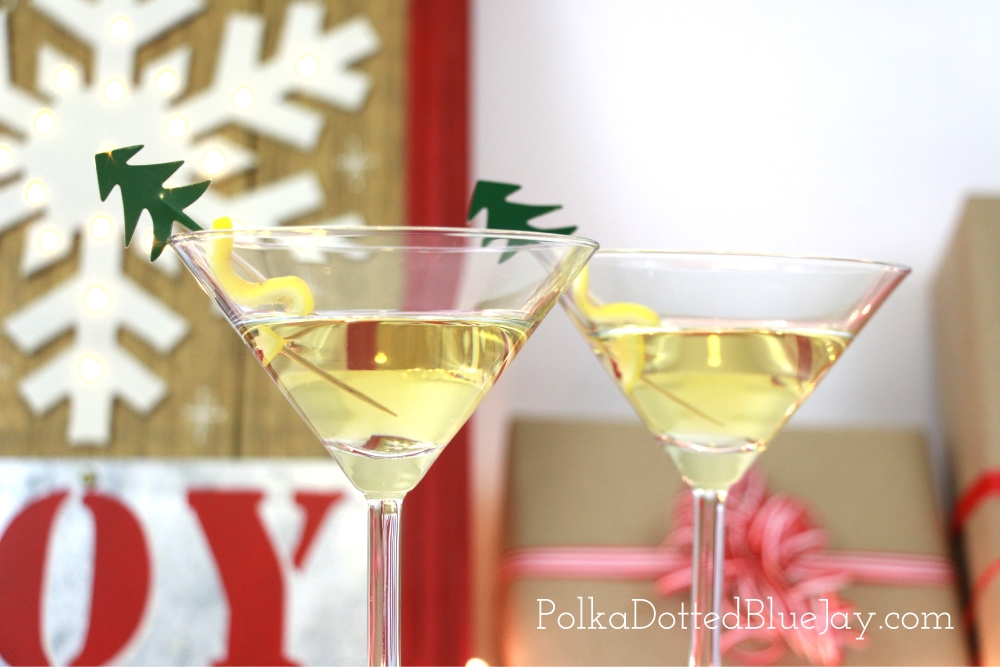 I used a sharp skewer and twisted a piece of lemon around it like a ribbon to make my garnish more decorative. I simply cut a piece of lemon with my peeler, folded it back and forth four times, and slid the skewer through the overlapping layers.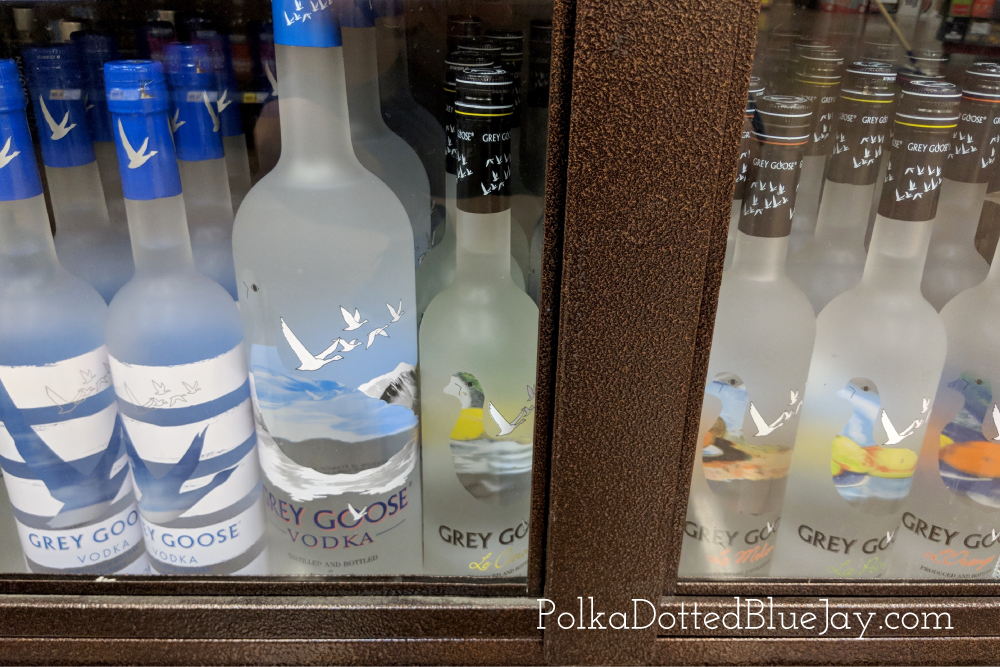 Tell me your favorite holiday cocktail in the comments!
Please follow and like us: