Last month I had the opportunity of contributing a post for the Twinkle Twinkle Little Party Magazine. I took one of my favorite treats, cinnamon and sugar churros, and I made them into a festive Christmas treat: Christmas Churros. This, my friends, is the stuff my sugar-craving dreams are made of.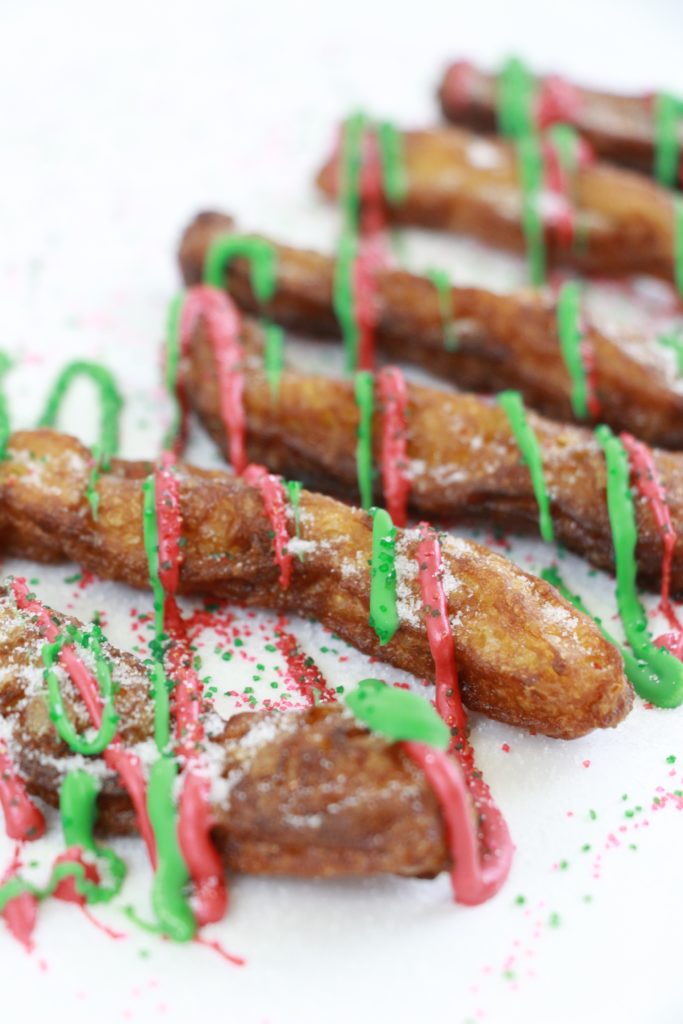 These Christmas Churros could also double as a fun activity for children to decorate in addition to or in place of traditional gingerbread houses. The decoration options are limitless; red and green melting chocolate and sprinkles make each Christmas Churro a work of art. There's no "right" way to decorate them; they will all be delicious and that's the most important part.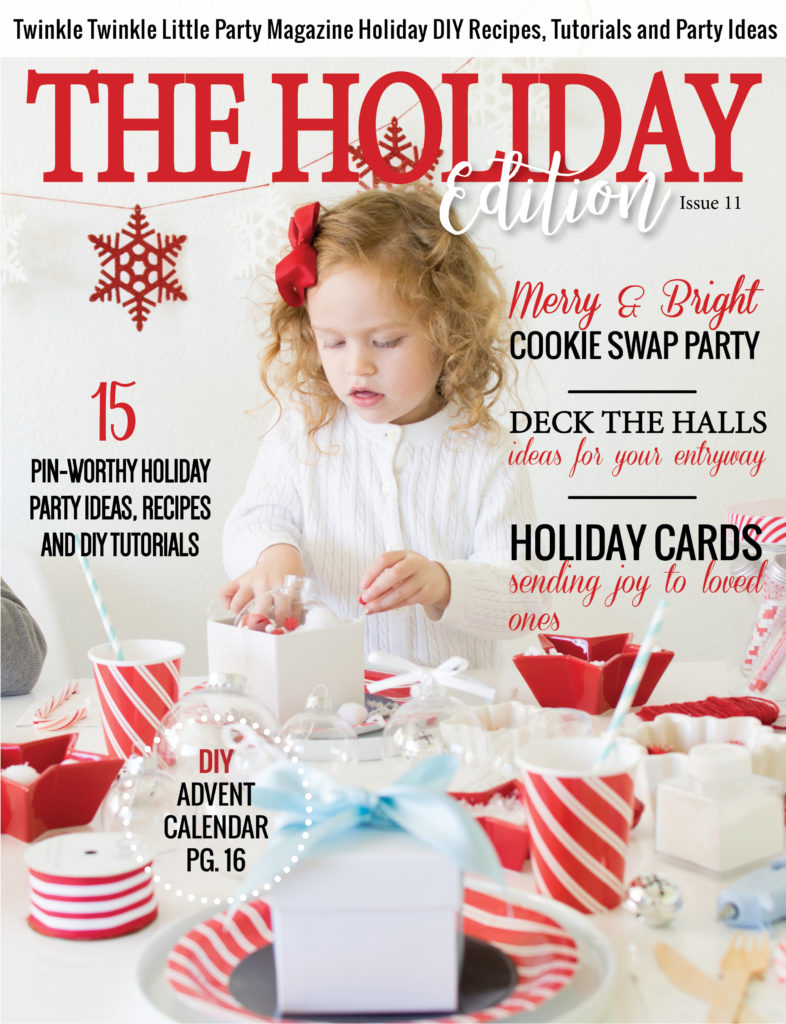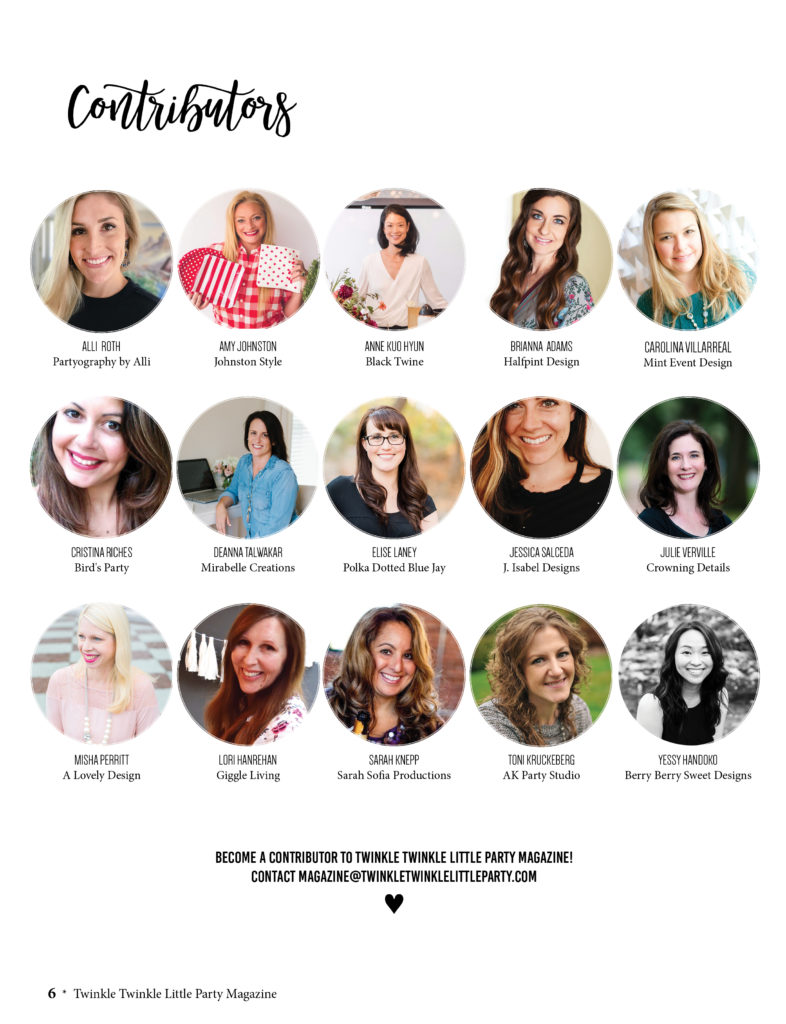 Click here to see the Twinkle Twinkle Little Party Magazine to get the Christmas Churro recipe and see all the other wonderful parties and holiday inspiration from so many of my wonderful friends.
Please follow and like us: