What a difference 10 years can make! The Fab 5 are now the mommies to 5 babies and we are getting ready to celebrate the first birthday of one of the baby girls. She is having a "Once Upon a Time" party and I offered to help make some princess cupcake wrappers.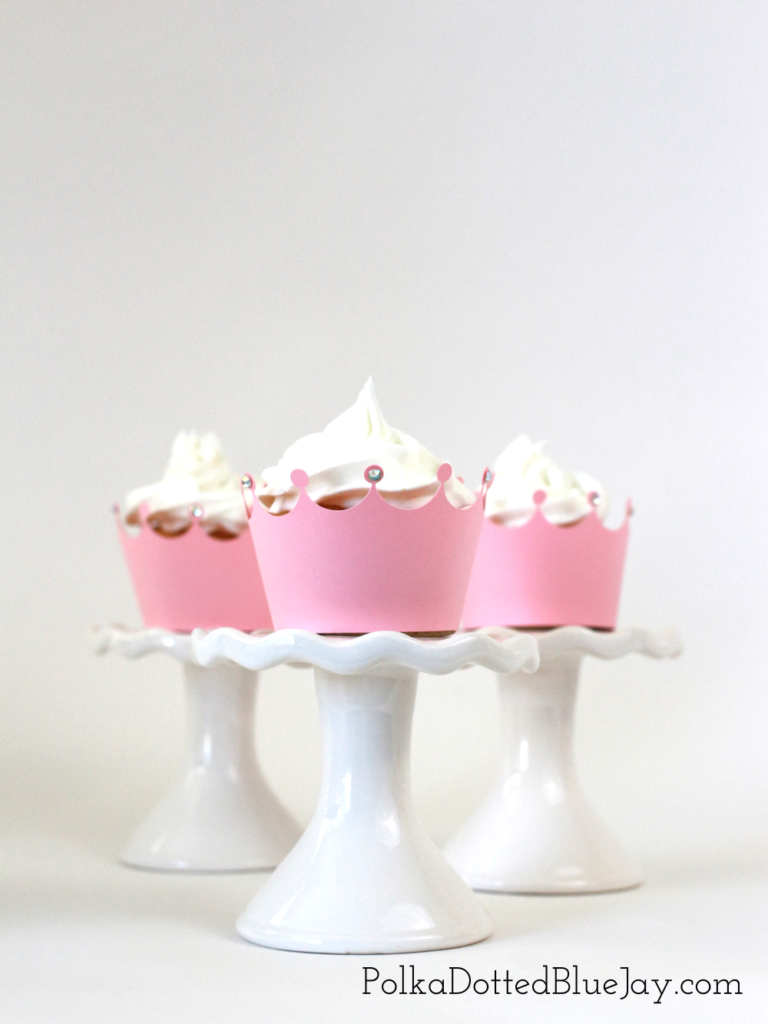 As the resident crafter in our group, I was so excited to help make all sorts of princess crafts for the birthday girl's party.
Ever since I got my Silhouette Cameo in 2015, my favorite repeated project has been cupcake wrappers. They are so quick and easy to make. I just love how I can make them match any party theme by using different patterned cardstock.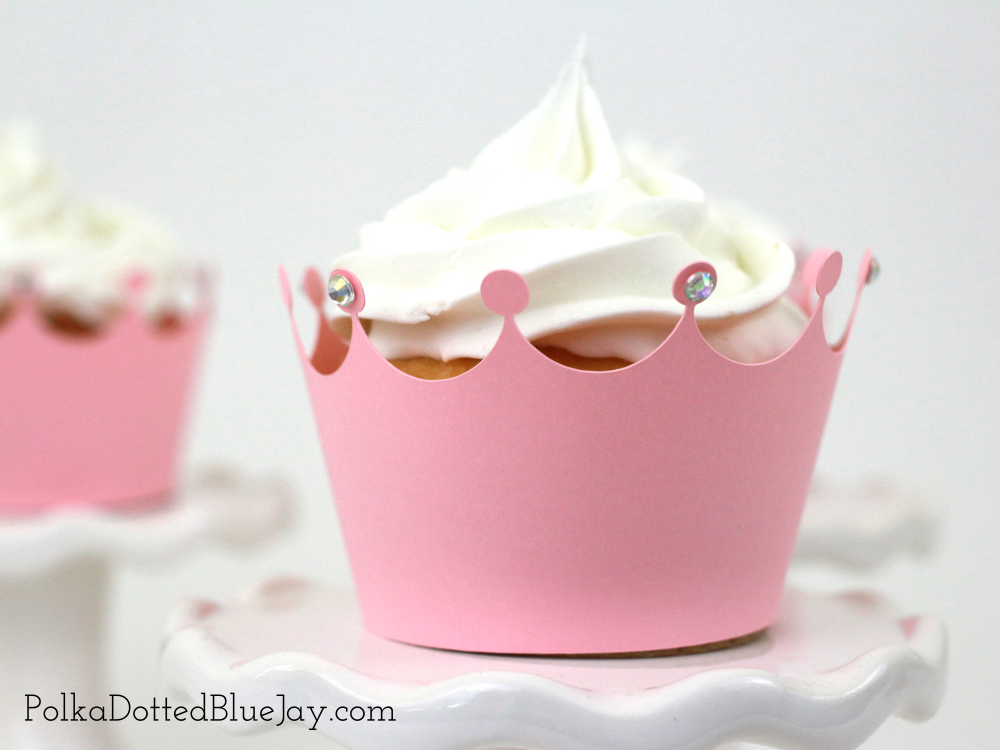 For this project, I purchased a new file from the silhouette design store: a crown cupcake wrapper! I mean, so cute.
For a little extra pizzazz, I decided to dress up the cupcake wrappers with some rhinestones.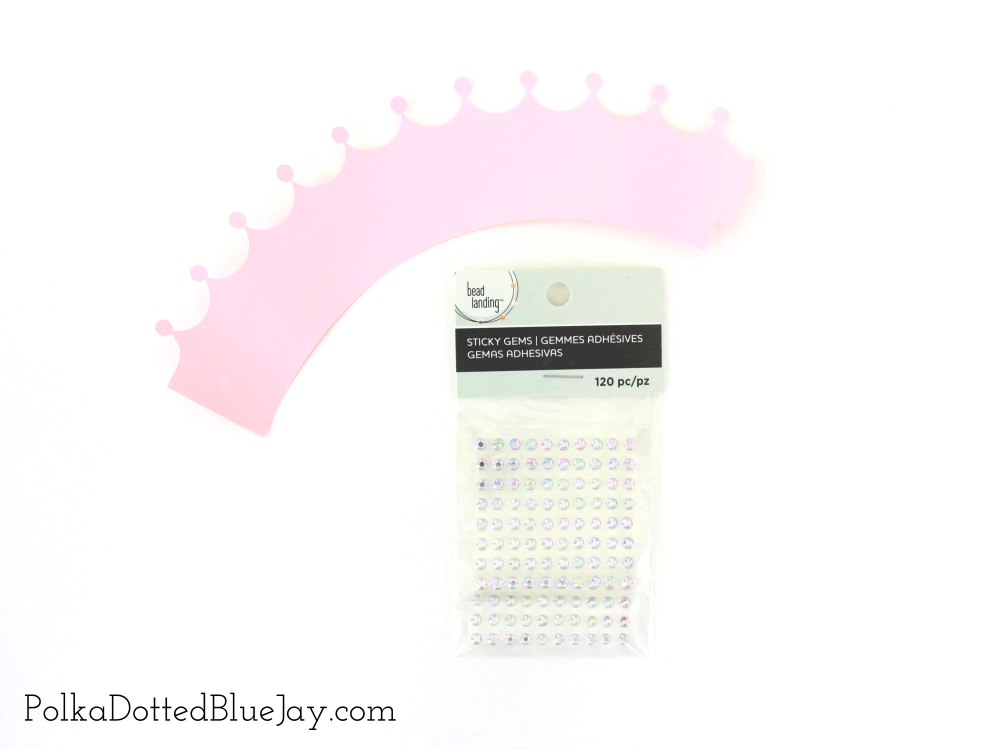 Princess Cupcake Wrappers Supply List:
Cupcake wrapper design
Adhesive rhinestones
Silhouette Pick Me Up tool
I simply cut out my cupcake wrappers using the Silhouette Design Studio and attached adhesive rhinestones to every other circle on the top of the crown.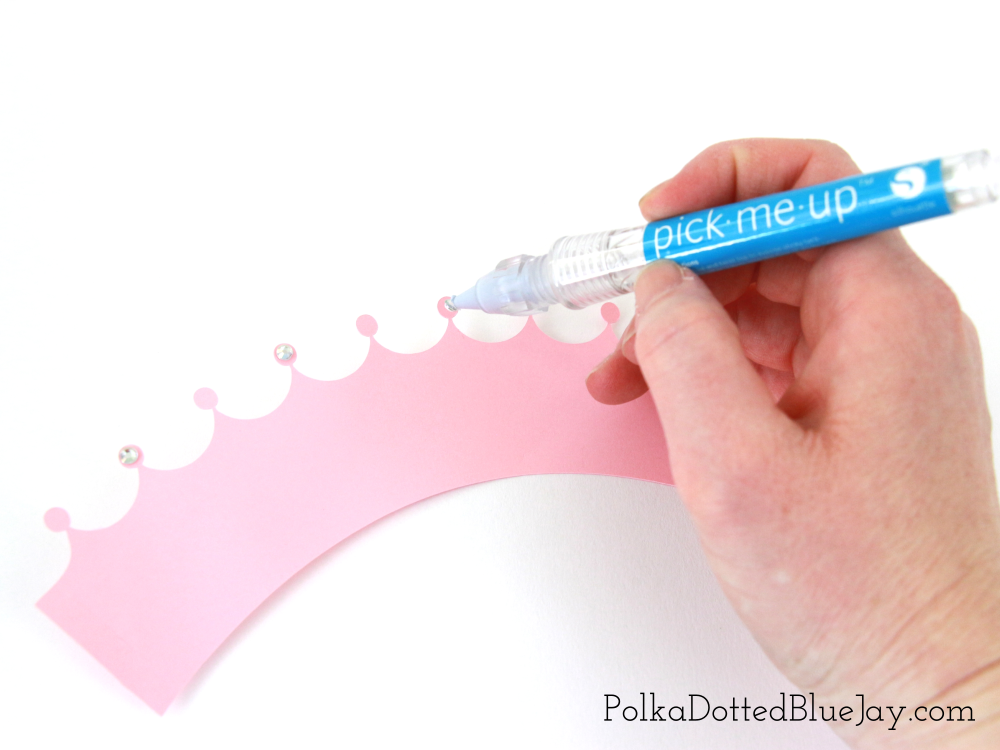 I think it adds just the right amount of bling to these princess cupcake wrappers, don't you?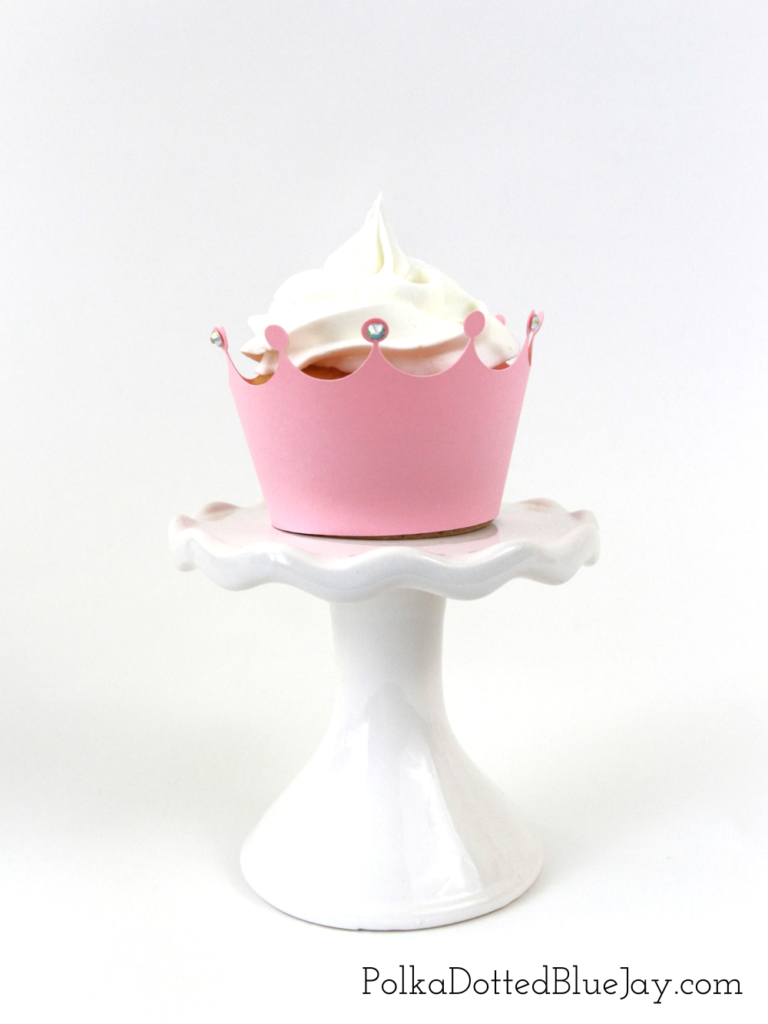 I can't wait to celebrate the birthday girl this weekend and eat a couple cupcakes!
Please follow and like us: